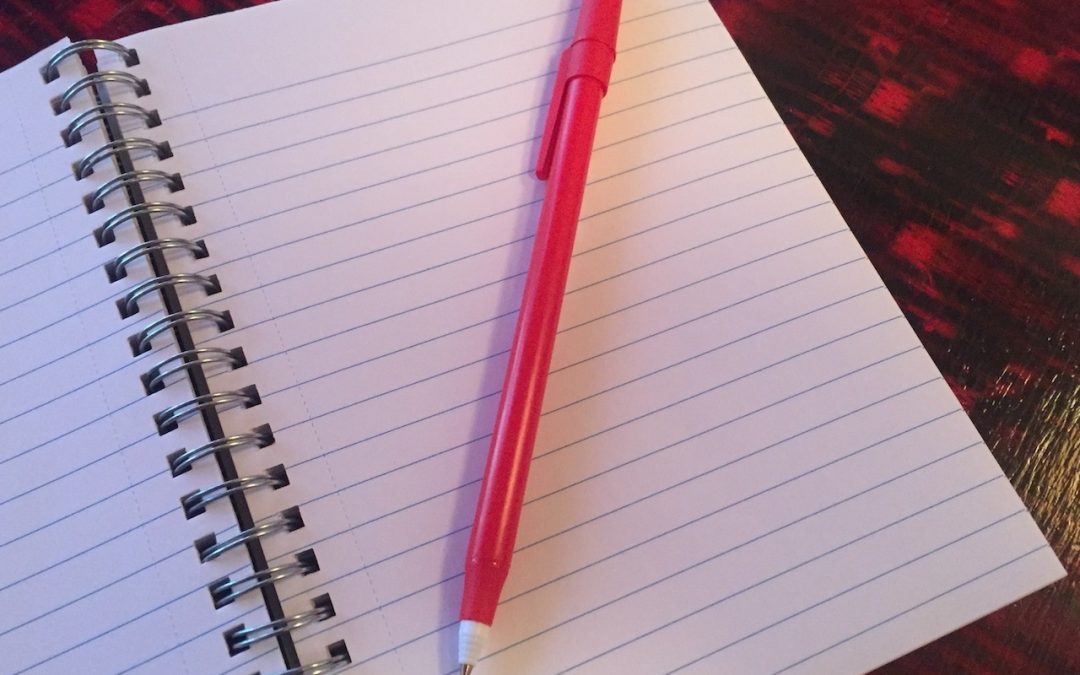 The Importance of Editing Before You Publish
By: Michelle Burinskas
No, really. If you've written something to publish and you haven't had an editor look at it for content accuracy, misspelling, punctuation, sentence structure, organization, tense, and overall tone and flow, you're shooting yourself in the foot with a poisoned bullet. Keeping your readers engaged is absolutely key and almost always poses a challenge. The average attention span of a typical reader is eight seconds and, with so little time, you can't afford to lose their interest or distract them from your writing with grammatical or content issues. And, unfortunately, this is the trap most writers aiming to self-publish fall into.
That being said, comprehensive editing of any piece of writing, though highly recommended, is one of the most misunderstood, time-consuming, and costly pieces of the publishing process. So where do you start?
The first step is to have a friend read your writing. Ask for feedback and encourage a critical eye. Even the best editors consult a team before signing-off on a piece of work. This can help you catch some of the big things that you, as the author, may have missed.
After these initial revisions, it's time to find an editor. Maybe you know one, and that's terrific. USE THEM. But, maybe you don't. And that's okay because there are several options to choose from outside of submitting your work to big publishing houses in hopes that they're interested. As printed newspapers are quickly becoming an anachronism, and the Internet is replacing most print news sources, the virtual world is awash in freelance content editors, copy editors, format editors, and proofreaders offering fair rates for terrific service.
Shop around a bit. The rates may seem intimidating at first but think of this cost as an investment in your current piece of writing and your writing career as a whole. A good editor won't just edit to ensure that you used the word "their" instead of "there," but will also collaborate with you to improve the piece overall. What's more, this entire process will provide you with an invaluable educational tool going forward, sharpening your grammar, writing style, character development, and flow. Remember that an editor's comments are not meant to be insulting and shouldn't make you doubt your skills as a writer. Seasoned writers consult teams of editors for absolute assurance that their writing is clean before it reaches the audience.
Once content and copy have been quality assured, you can begin thinking about proofreading and format editing if necessary. While an editor will go through and refine your work, a proofreader will go through your document to refine and polish it after all iterations of edits.
Finally, depending on the nature of your work, a format editor can help format your document as a piece of literature, an article, a resume, an email, or in any form you require. There are a number of templates available for free on the Internet, or a formatting service can help design one for you. Once this has been accomplished, you have a professional piece of writing, virtually indistinguishable from any other professional publication.
As with any product, quality matters. Editing your work before publication shows that you care about and are invested in what you've written. It's the number one decision you can make to stand behind your work. So, let an editor step in and take your ideas, writing style, and technique, and make them even better. You will feel better about your writing and your audience will appreciate it!